Various Newspaper Articles & Photographs Provided by Melissa Archibald

The articles regarding Ina's song can be found in virtually every newspaper across the Country. Photo collection provided by Barry Ogdon from the Joseph Gardner collection.   Blade Story
INA DULEY OGDON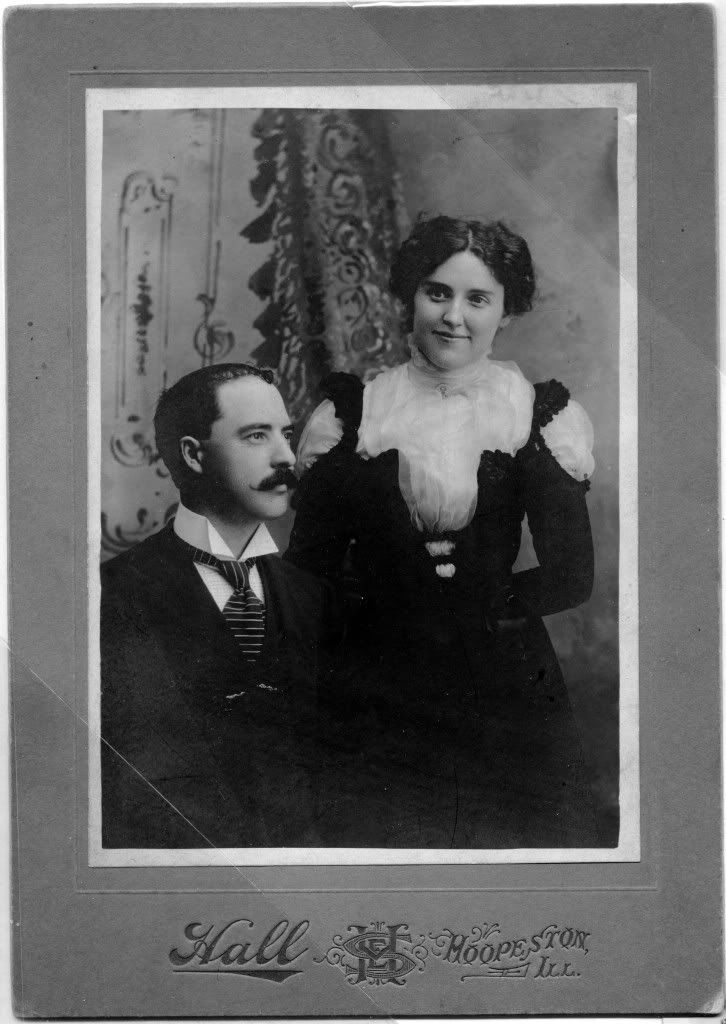 JAMES WESTON OGDON & INA DULEY OGDON ON WEDDING DAY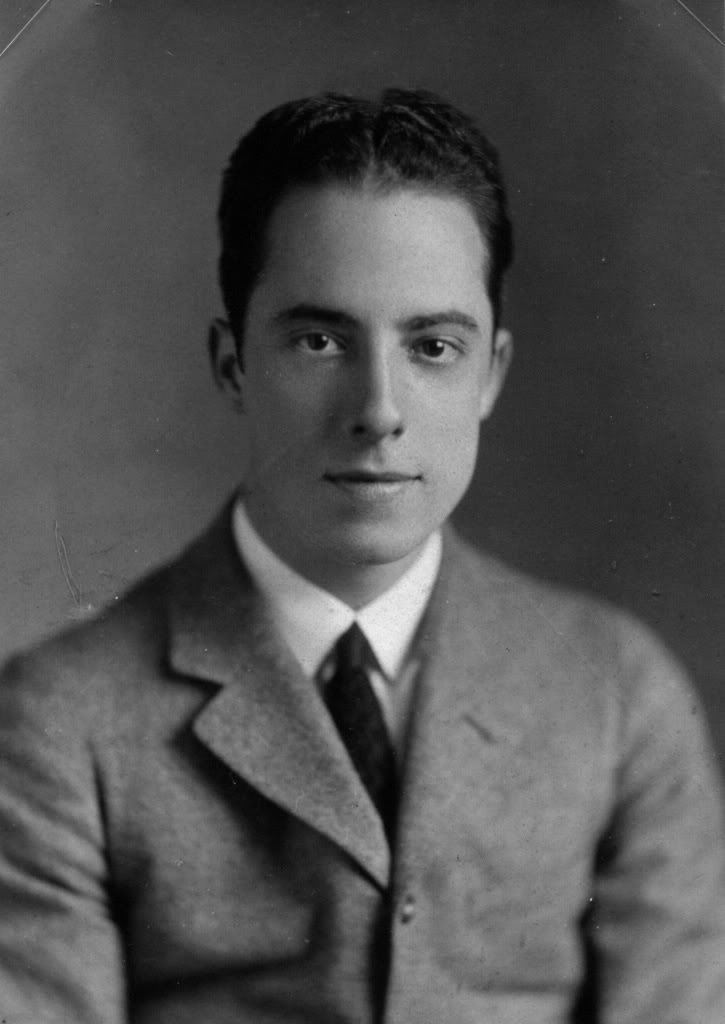 WILLIAM OGDON SON OF JAMES WESTON OGDON & INA DULEY OGDON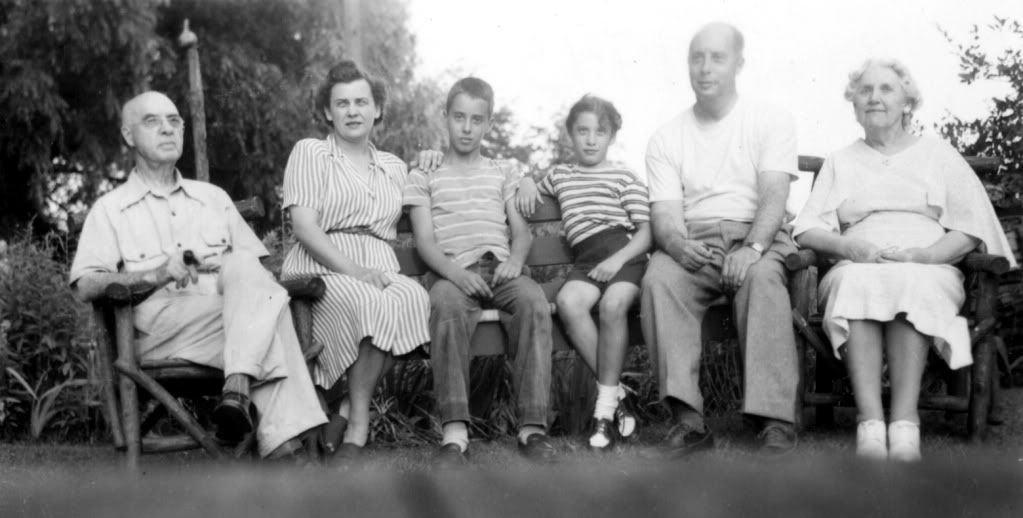 WILLIAM OGDON, HIS SON TOM OGDON AND INA DULEY OGDON
 WILLIAM OGDON'S RETIRING PHOTO
    INA DULEY OGDON AND JAMES WESTON OGDON IN FRONT OF THE "OLD HOUSE" ON SUMMERFIELD RD. IN LAMBERTVILLE MICHIGAN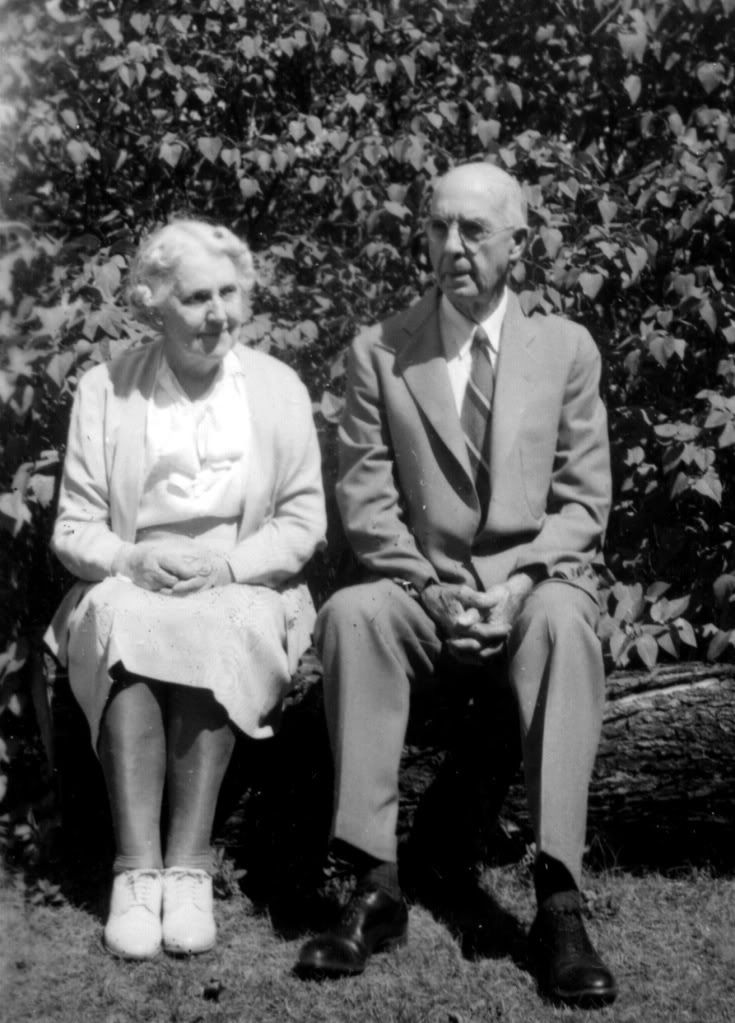 INA DULEY OGDON & JAMES WESTON OGDON ON 50TH ANNIVERSARY 
  Recent photographs of the cabin. There are old photos to show the home over time.
  1910 Toledo Ohio Census Record for the Duley Family who summered in Lambertville Michigan
  1920 Census Record Toledo, Ohio
1930 Census Record Bedford Township Monroe County Michigan
  James Weston Ogdons draft card
  1880 Vermilion County Illinois Census Record
 I have not yet located Ina in the 1900 census records.
 1900 Census Record Vermillion County Illinois